On Friday 19th Nov our team, together with The Salvation Army Affordable SA, enjoyed an authentic Chinese dinner together in Adelaide to celebrate!

We are honoured that our platform is being used to literally change lives and help everyday Australians who are doing it tough!

The Vinteract Team

"/>
Affordable SA Partnership
22 November, 2021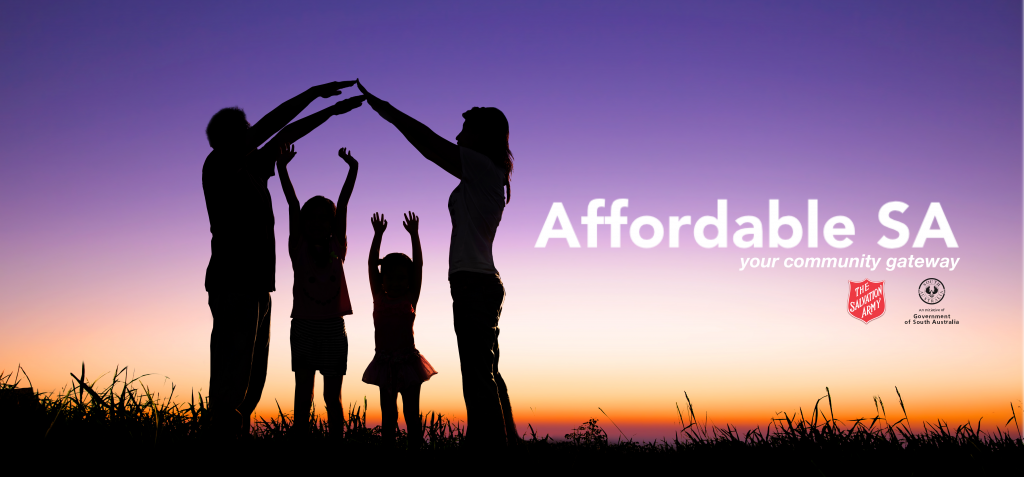 We have been successfully working with The Salvation Army's Affordable SA program since 2013 and are pleased to announce that we have just delivered another project that will help The Salvos meet the increased service demands due to COVID-19.
Everyday Australian families are under financial pressure. This has created massive demands on programs like the Affordable SA program. The Salvation Army and Vinteract have a long history of delivery large scale projects that generate real results and change lives!
"This solution has revolutionised the way we manage our appointments, client communications, attendance, staff load and appointment effectiveness. The software has not only paid for itself but has allowed us to set the benchmark for the industry" - The Salvation Army
On Friday 19th Nov our team, together with The Salvation Army Affordable SA, enjoyed an authentic Chinese dinner together in Adelaide to celebrate!
We are honoured that our platform is being used to literally change lives and help everyday Australians who are doing it tough!
The Vinteract Team