Bethany Tabor Lutheran joins
12 November, 2018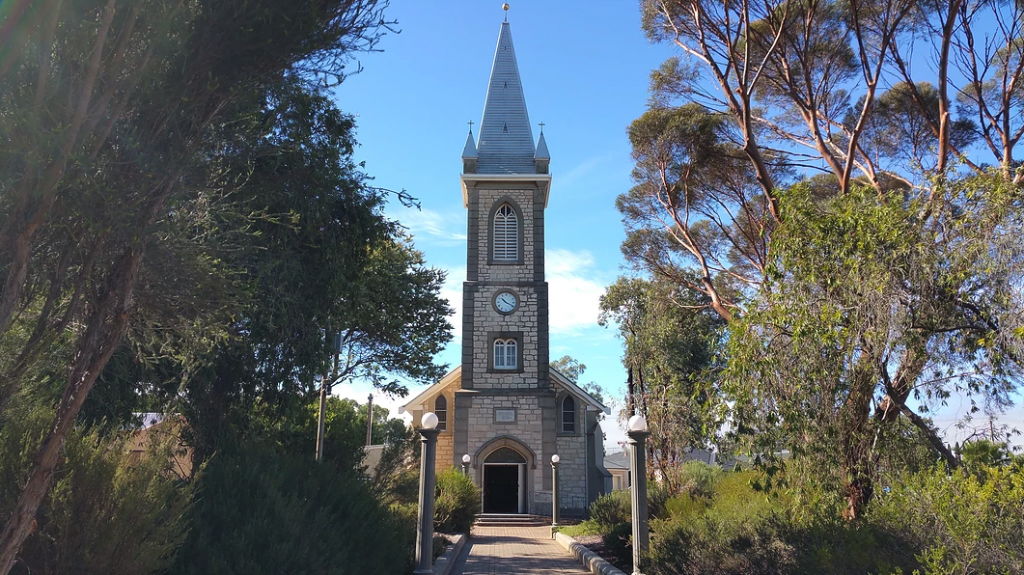 Bethany Tabor Lutheran Parish in Tanunda, South Australia, right in the heart of the beautiful Barossa Valley has joined the V interact platform.
It is always an honour and so rewarding for us to see how our platform helps churches all over Australia maximise their engagement and communications! 
We are looking forward to getting Bethany Tabor Lutheran Parish underway in the Church Central app together with an all new website launching in early 2019!
If you would like to step up your church or organisation communications in 2019, get in touch with us by completing the form below. Our Christmas 2018 Special Offer ends 21st Dec 2018, click here for more info.
The V interact Team