CBMC International is live
17 May, 2018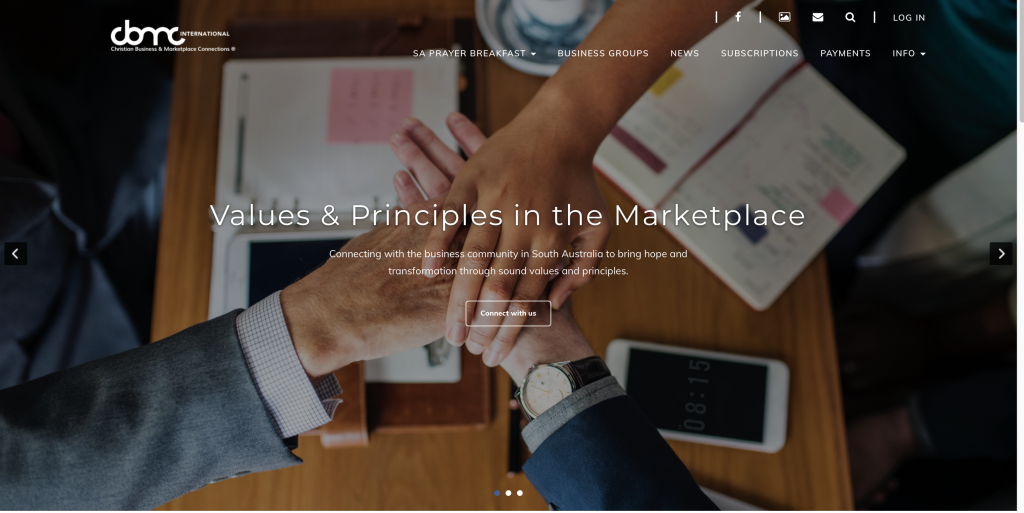 Christian Business & Marketplace Connections (CBMC) have joined with us and their latest website is now live.
You might know them for their work running and organising the high profile and hugely successful SA Prayer Breakfast each year at the Adelaide Convention Centre with 1500+ attendees.
We are excited about our partnership with CBMC, you will start to see more information and what we are doing for them very soon.
The 2018 SA Prayer Breakfast with guest speaker Daniel Flynn will be held on Thursday 20th September at the Adelaide Convention Centre. Registrations are ow open.
visit www.cbmcint.com.au for more information.
The V interact Team
http://www.cbmcint.com.au