Check out Church Central
20 March, 2019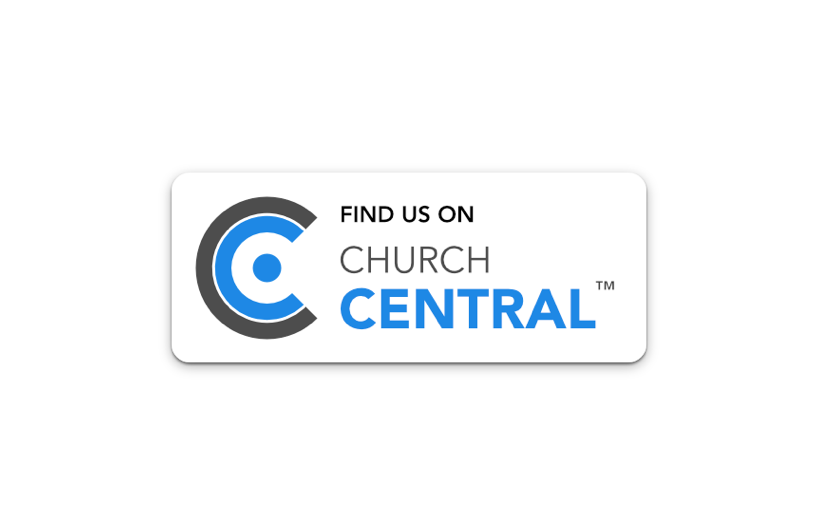 Now your congregation and broader community can find, connect and engage with your church easily with the Church Central App.
Church Central is a central resource where users can search to find your church by name, ministry, suburb or by map with the quick and easy 'Around Me' or 'Search this Area' function.
With the Church Central app your users can set your church as their home church for quick and easy access to all the latest content and features. The app will function as your churches app with all the awesome engagement features from V interact including push notifications.
'Church Central is a powerful and passionate app that was built for Australian Churches'.
Church Central uses the V interact platform that seamlessly integrates your web, social, payment and app solution all into one, so your content is managed from one place, saving you time and money!
Keen to have your church included? Visit www.churchcentral.com.au or fill out an enquiry form below.