Malvern Uniting capturing their audience!
4 October, 2017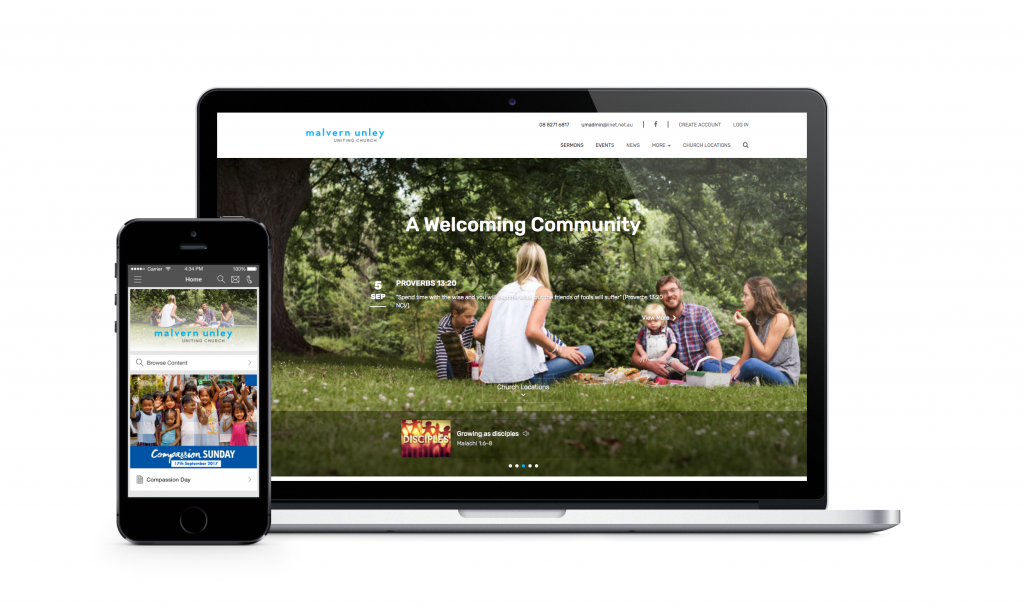 After building an app for our valued client, Malvern Uniting Church a couple of years ago, they have gained a massive audience that is well over 10x the size of the church!
It is great to extend our partnership with them to now include their website in our full digital solution that includes their App + Website + Social Media management... all managed from one place... V interact!
The solution also includes clever tools to allow them to know their audience better and to be able to target them with more relevant, timely and targeted information and messaging.
This is a solid solution to maximise impact with their large, engaged and connected audience that extends outside of their four walls well into their local community and beyond.

Check out www.malvernuc.com for more info.