Partnering with St John's Lutheran Church
29 November, 2018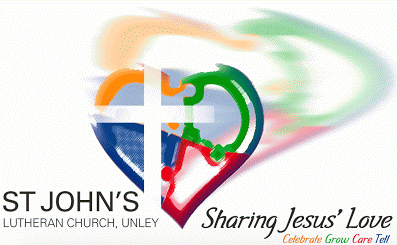 St John's Lutheran Church, Unley is the latest church to join our V interact platform!
St John's Lutheran Church is a family friendly church that also plays a vital ministry role within Concordia College Adelaide.
We are thrilled to be working with Andrew Brook and his team and look forward to our journey together!
We also have a special Christmas offer running, be sure to check it out to get your church or non profit communications on track in 2019! click here
App, Web and Social... all managed from one place!
The passionate V interact Team